About Us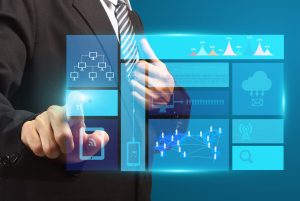 MD Tech Solutions is a product and service company providing project management software solutions to commercial clients as well as the federal, state, and local governments. All products are enterprise solutions that focus on improving the processes that agencies use to accomplish their goals while simultaneously saving you money. We provide our clients with cutting-edge technologies and the know-how to apply them.
For years, we have provided reliable IT solutions to businesses in the Washington, DC area. Our comprehensive services and products provide clients with unique technology solutions customized to meet the specific demands of their business. Look to our experts for strategic IT guidance, management, and support allowing you to relieve your mind of the stresses that can be caused by technology so you can concentrate on the most important parts of your business. MD Tech Solutions LLC provides cost-efficient solutions that make sense.
Contact us today to find out how we can help your business. With our range of easy-to-use project management software, support desk software, and records management, MD Tech Solutions is primed to help your business achieve maximum efficiency without having to resort to overly-expensive products that require extensive training.